Did the Port Townsend Wooden Boat festival. Mostly silverbacks attending.
I ran into legendary boat builder Sam Devlin. He was leading a designer forum in the afternoon.
When I showed up he told me to join him at the table.
I got to tell my story about how in the late 80s Seattle was a hotbed of marine design technology.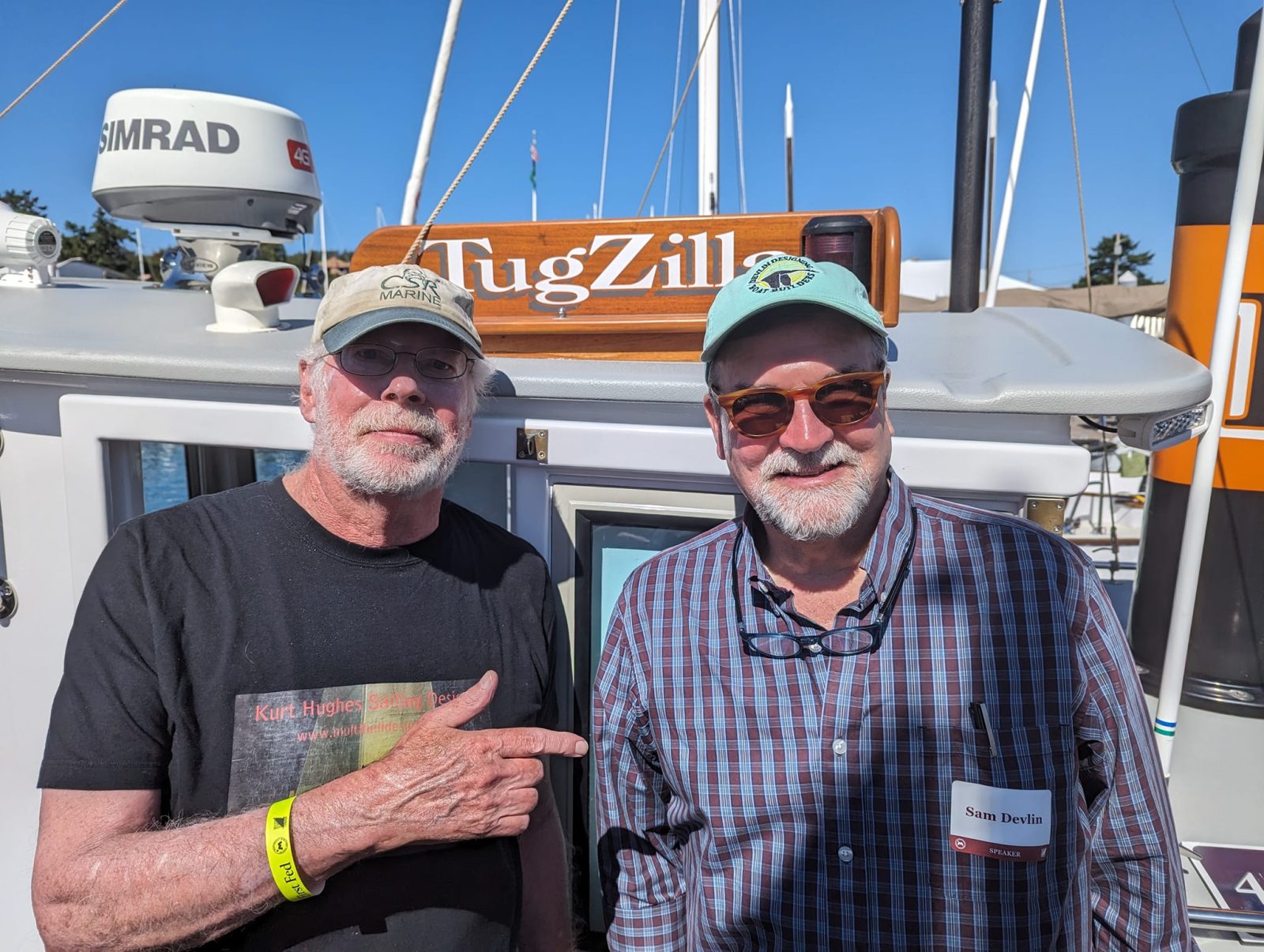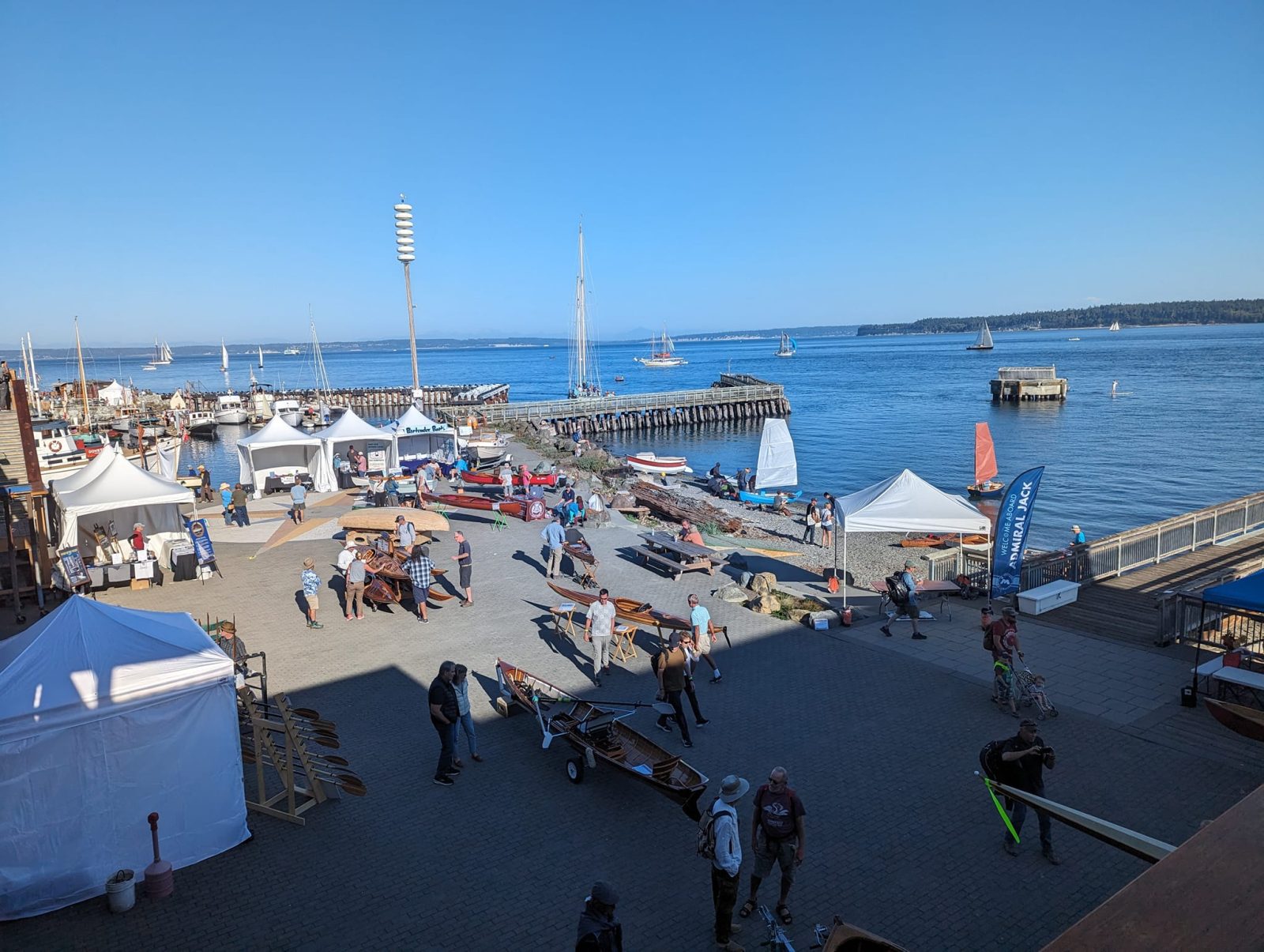 This is the story about what happened in Seattle in the 80s.
In the mid 80s the first computer hull design software appeared.
On a Macintosh
As I recall it was $6000 a seat.
A Seattle genius came up with a DOS version and sold it for $50. Was just as good.
And MS DOS was invented in Seattle to complete with windows at far less cost.
The best CADD program was AutoCAD, $3000 a seat. Seattle guys created Generic CADD. Also $50 a seat.
And Generic would out put to Aldus with the best EPS files ever done, for publishing.
I had a lecture to give in England.
To create a presentation, I would bring the CADD drawings up on my screen and shoot slides of them. Seamlessly going from one program to the next. No Power Point back then. Slides.
When I was done, the self proclaimed leading computer designer came up to me and said, "that's amazing. We can't do that." We were onto something