Its not that important in saving money boatbuilding, but its not nothing. Do you toss the mixing pots and spreaders or clean them? I clean them, as I need to save money. (I'm practically giving the plans away according to my accountant).   Couple tips I found.
If you keep the stir stick in the mixing pot, it makes a great tool to pull most of the most difficult epoxy out.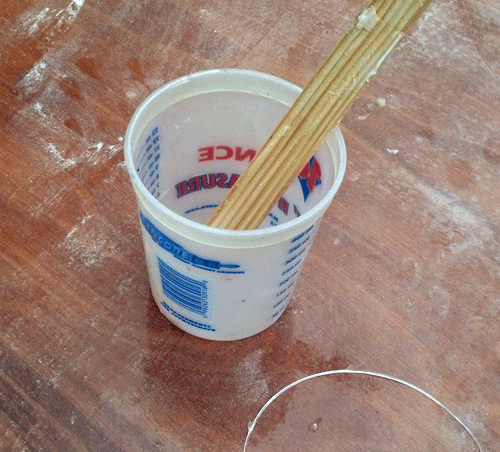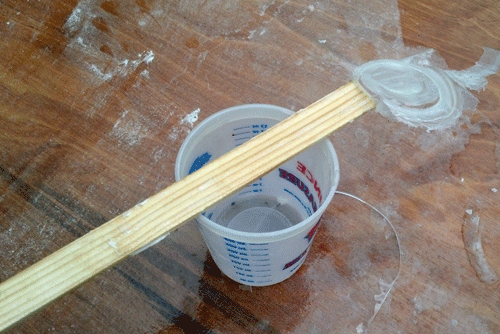 And spreaders can be more easily cleaned if they have mold release wax put on first and buffed.  And the sharp edges cannot be sanded usefully, but a plane or planer will leave crisp edge.