I see a lot of use for Spacebags that are larger. They are so cool when they work. I did 4 baggings in two days in weather just above freezing over the weekend. I ran the vacuum maybe 3 minutes total.
The largest bag made now is 3' x 4'. I contacted customer service at Spacebags to see if I could talk to development about bigger bags. NO!
Unless I have a patent on one (?), they are not in any way interested. Why would I patent one? I just want a bigger bag. I guess it comes with corporate size, but it is always interesting to see full-on corporate ossification. They don't even want to discuss another size product or new use.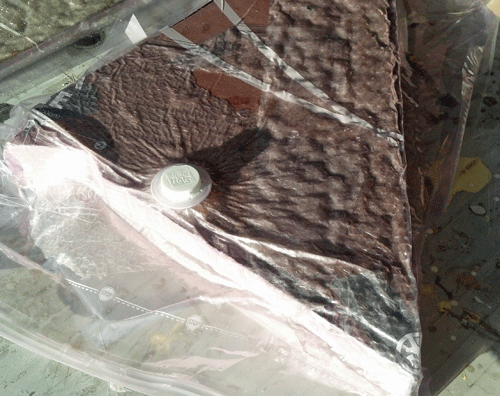 on